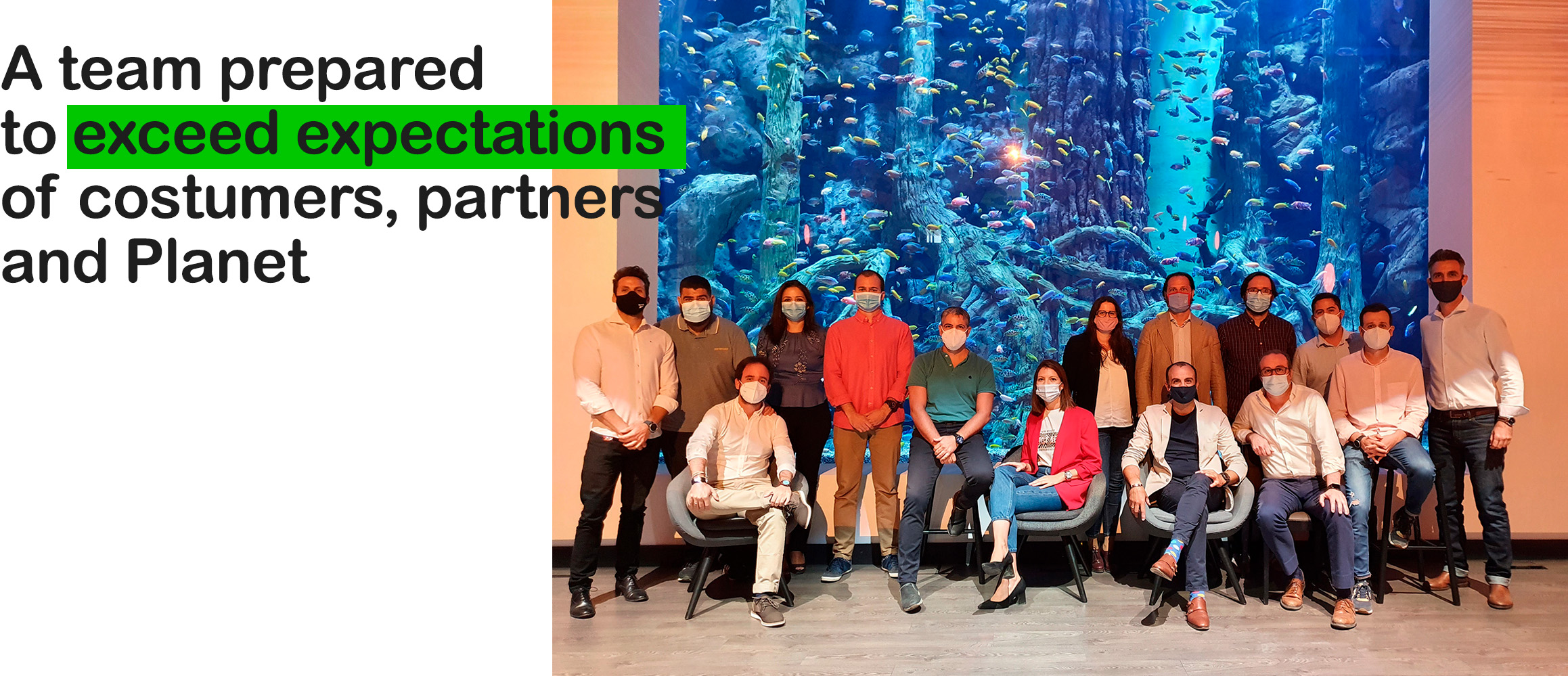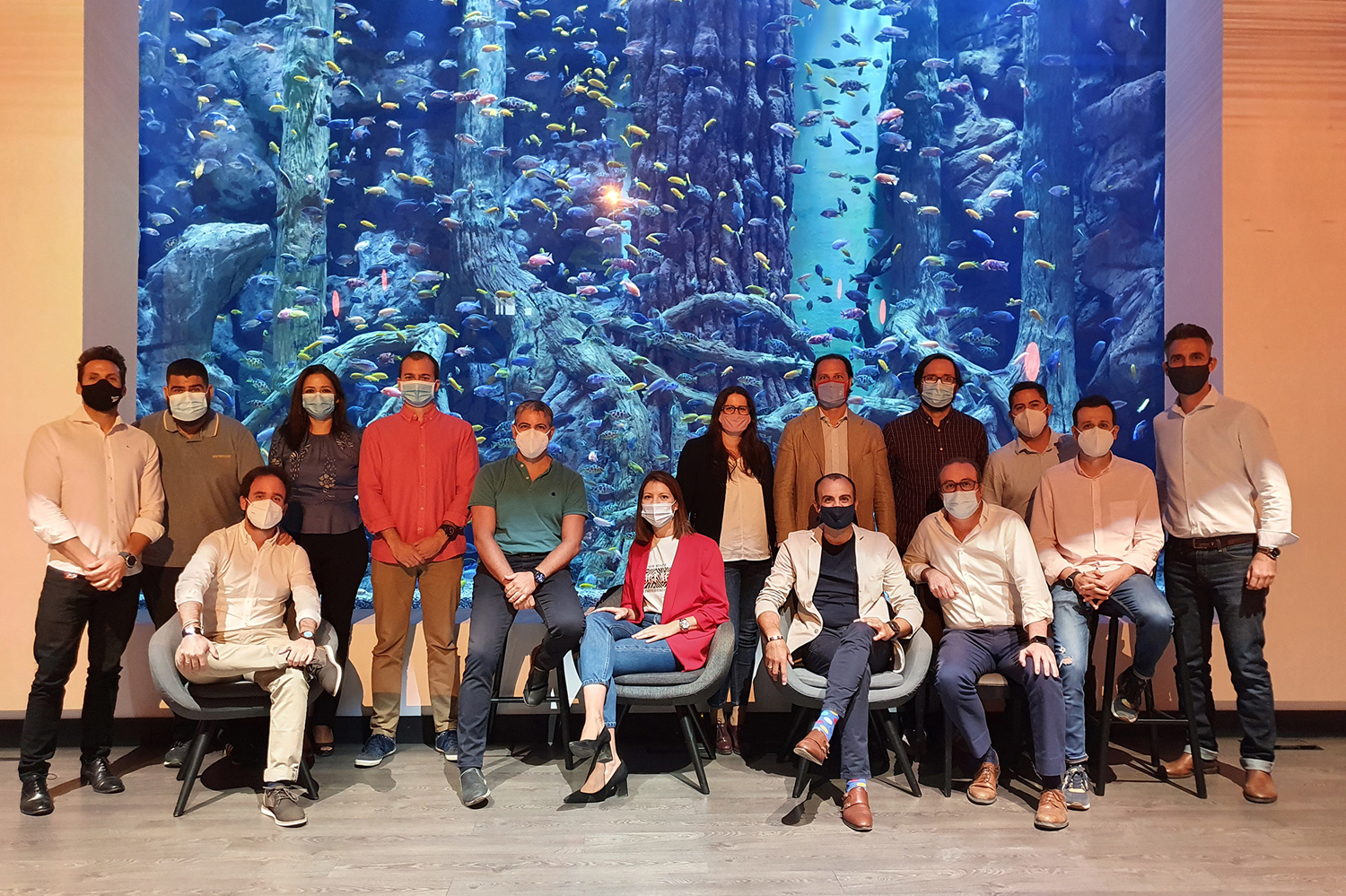 We promote work and family conciliation with intensive working hours and high rates of teleworking. All team members have a personalized career plan that helps them grow professionally and evaluate ther achievments and improvement areas. We carry out collaboration programs with main training centers in Spain in vocational training and higher degree.
More than 60% of the team is under 35 years old.